A weekend away and this is the result !
Inspired by their newly acquired chalet, also known as "their very own little peace of heaven here on earth", Sonia designed this stunning collection. The colors are just perfect !
We wish her and her family lots of happy times out there and of course, lots more inspiration.
To see the larger previews of the individual parts just move your mouse over the thumbnails.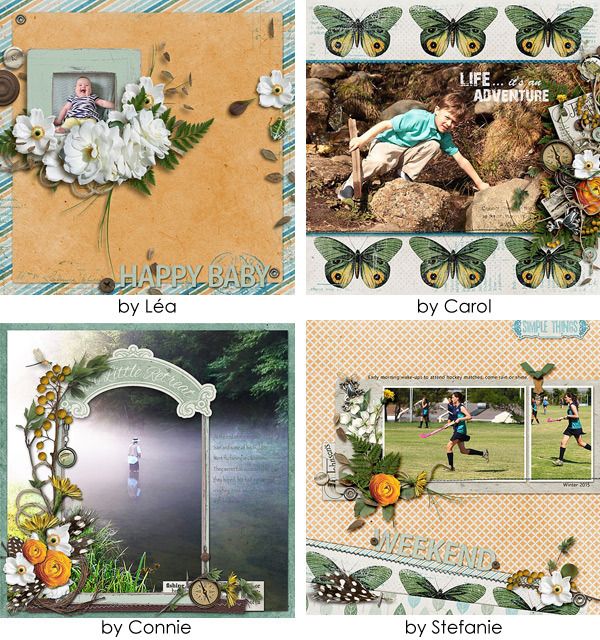 Before we wish you all a wonderful weekend, we have lots of freebies for you.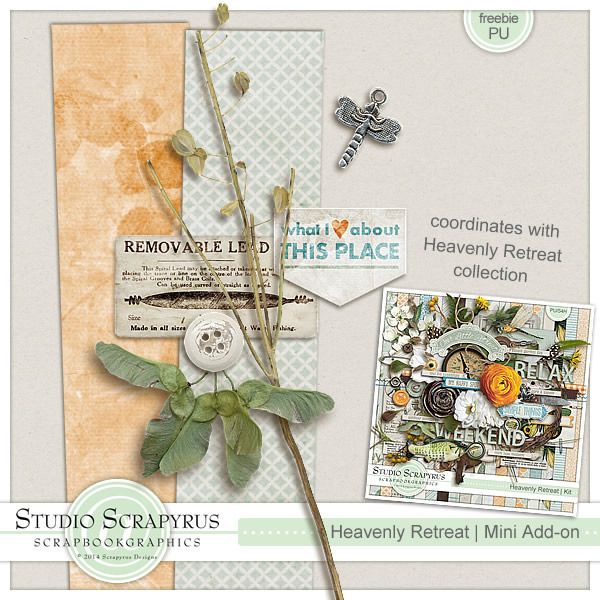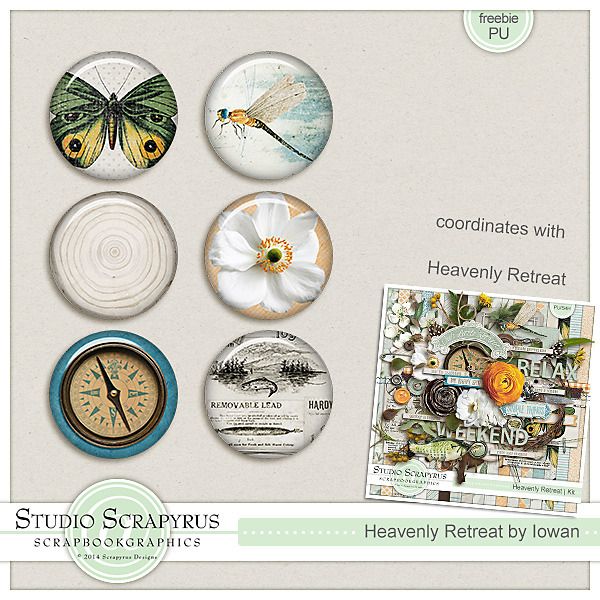 And right here, this beautiful quick page by CT Léa.
(Click the image to download)