Do you want to know how you can win the elements and paper packs of this upcoming release?
Just tell us about your biggest adventure or smallest exploration in the comments of this post.
To double your chances, share this on facebook or your own blog etc and post the link in a new comment here.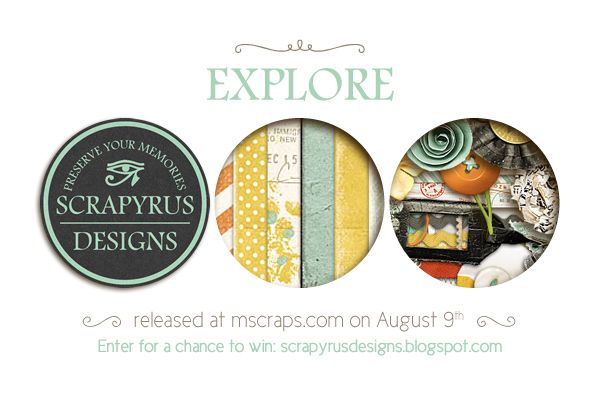 Comments have to be posted before midnight August 8th.
Unfortunately, anonymous comments can not be considered unless the comment contains a name.