The seasons are most definitely changing. As the weather warms up we feel more energetic and want to surround ourselves with pretty, bright and fresh colours. This new kit is just perfect for those who want to nurture their souls or spend time planting and sowing in their gardens. As usual, Sonia is generously giving one lucky commenter a chance to snag this kit.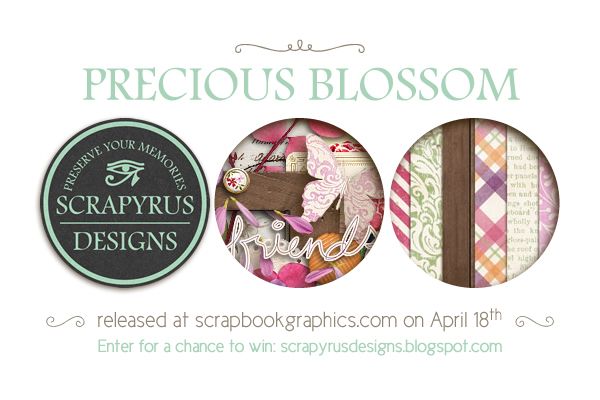 To get one chance to win this kit you need to leave a comment on this blog post.
Please make sure to leave your name if you comment anonymously.
Comments must be left by noon April 17th. To get additional opportunities to win you can share this on your own blog or facebook and post the public link to your post in a separate comment here.
Good luck. Winner will be announced when the kit is revealed.