Hello there, Stefanie here with a new month's challenge. Is it just me that can't believe that it's NOVEMBER already? I am keeping the challenge for this month quite simple, just because the thought of a difficult challenge is overwhelming.
I love using a mix of colour and black and white photos on my layouts. Sometimes the back grounds within the photo can be eye catching or even jarring, yet changing the photo to black and white allows the object of the photo to take the center stage. Sometimes our skin may be a little ruddy (me) or spotty (my daughter) so black and white hides these imperfections too.
This challenge leads on from Lea's challenge last month to create a monochromatic layout. This month we would love to see at least one black and white photo included on your page.
Layout by Stefanie using
Indian Summer
and Botanicals (retired) by Scrapyrus Designs.
Some additional layouts by Scrapyrus Design's Creative Team: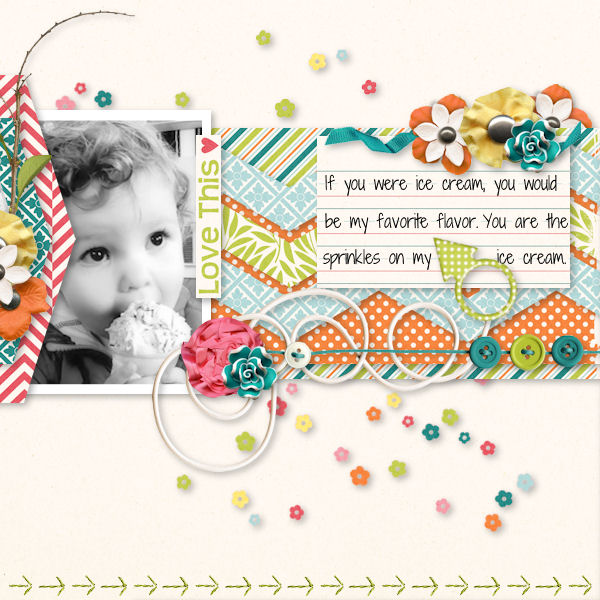 Layout by Tia.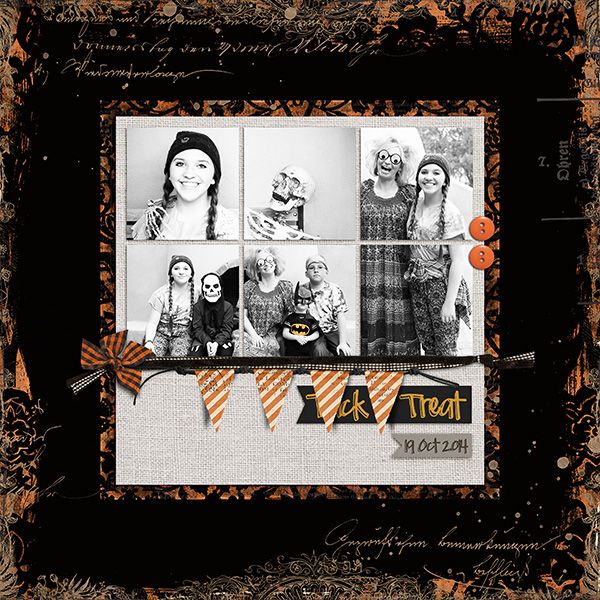 So here are the rules:
1. Create a new layout using at least one black and white photo. You may have more than one and you may include some coloured photos as well.
2. Use 100% Scrapyrus Designs Products (freebies are allowed)
3. You are welcome to submit more than 1 layout, each one gets you an extra chance to win.
4. Please upload your layout(s) to a gallery and link us up in the comments before the November
25th
.
5. Mr Random will pick a winner to receive a kit of their choice.
And the winner of October's challenge, thanks to Mr Random is : MarieT for this layout.
Congratulations MarieT! We really appreciate your five submissions for this challenge - way to go!
Please email scrapyrusdesignsteam at gmail dot com with the kit of your choice.
You have one week to claim your prize.