It's October and you probably know the most popular day of the month is coming! We at Scrapyrus Designs are so excited as well and we're celebrating, SD-style.
Howl at the Moon
is an elegant take of Halloween from Scrapyrus Designs:
To see the larger previews of the individual parts just move your mouse over the thumbnails.
This lovely collection is available both in
Mscraps
and
Scrapmatters
.
Both MScraps and Scrapyrus Designs teams have been busy making layouts: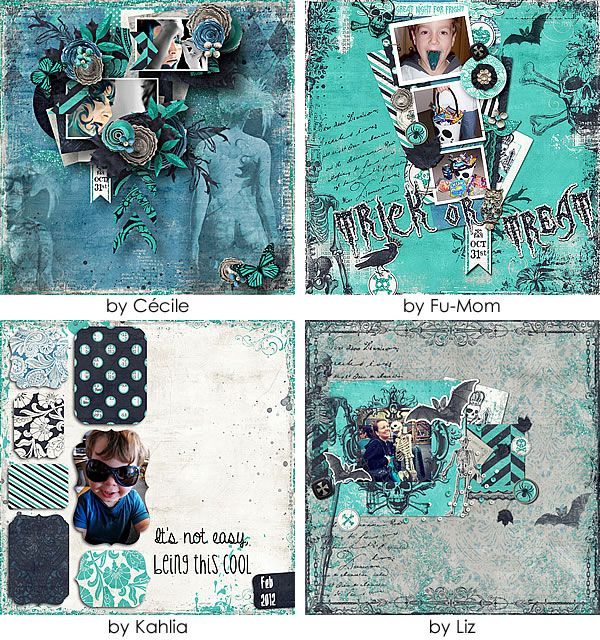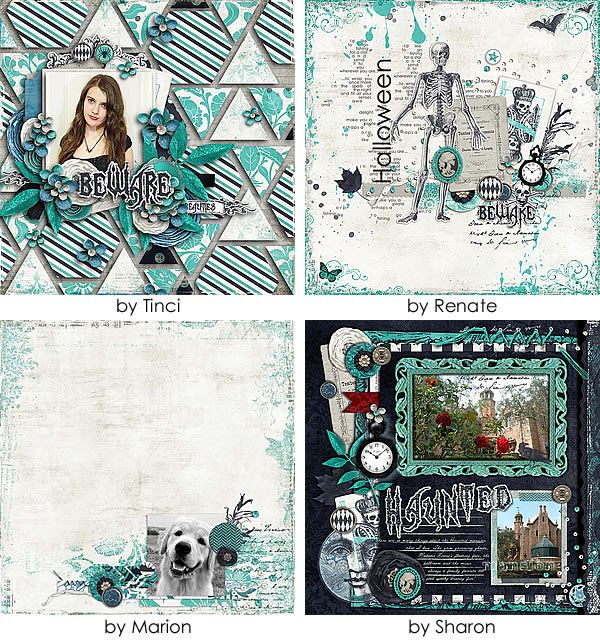 Congratulations to Sheila Irish who just won Howl at the Moon! Please send an email to scrapyrus designs at gmail dot com to get your prize.
Don't forget to check Scrapyrus Designs
Facebook page
later today
; where you can find this freebie that will be perfect if you're throwing a party.
That's all for this post and have a great week everybody!