Have you ever feel like your day is going just right? The sun is shining, happy feeling all around? This new collection from Scrapyrus Designs certainly fit that feeling. Here's the latest release:
It's a Beautiful Day
.
To see the larger previews of the individual parts just move your mouse over the thumbnails.
And here is the Scrapyrus team sharing their beautiful days:
From the Mscraps team with MM products from other designers as well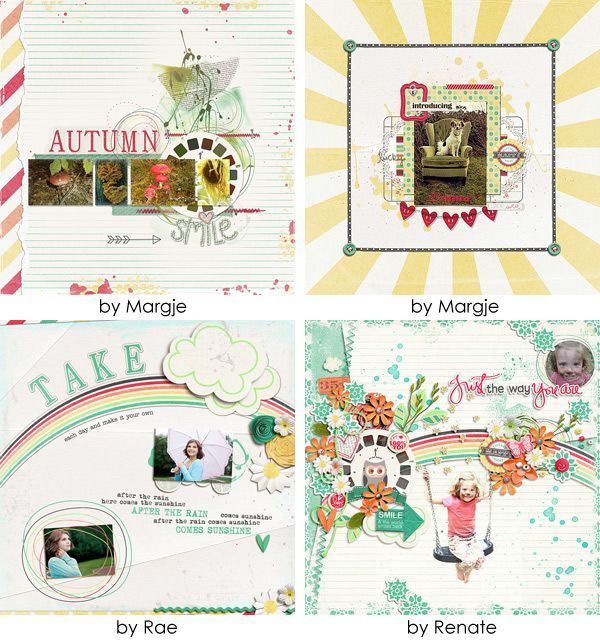 This collection includes
elements
,
patterned papers
,
solid papers
,
borders
,
multi-lingual word art
,
clusters
and a
ribbon set
.
I bet it's a beautiful day for
Omega021
because she won the elements and the papers. Congratulations!
Please email scrapyrusdesigns at gmail dot com to claim your prize.
Thank you all for sharing your beautiful memories with us in the comments section.