My, my... it's a busy blog day, isn't it? Today is the first day of the month which means another new challenge! Thanks for everyone who participated in October's challenge. We got amazing responses, you're all very talented! We will announce the winner soon, but first let's discuss this month's challenge. It's a template challenge!
Create a beautiful page using the template below.
Layouts should be made with 100% Scrapyrus Designs products.
You are welcome to submit more than 1 layout. Each page will give you a chance to win.
For a chance to win to win the

prize

, upload your page(s) and put the link in the comments on this blog post before November

25th

. The winner of this challenge will get a coveted guest spot at the Scrapyrus Designs guest CT!
Here's a template provided by CTM Emmy:
Here are some inspirations from Scrapyrus Designs creative team: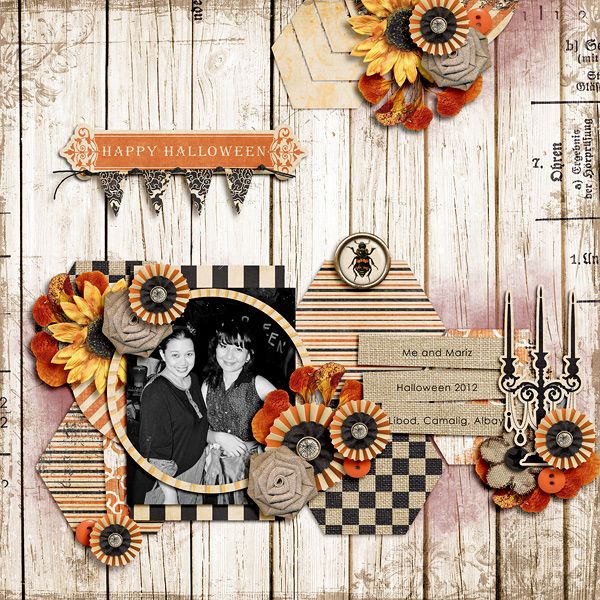 This is the winning layout for October challenge by luan37 and she won a guest CT spot at Scrapyrus Designs!
Now let's see those layouts, ladies!