Look who's peeping around the corner? Would you like this nice Santa to visit you?
Leave us a nice comment on this blog post
and check back in the new release post to see if you have won the papers and elements of this joyful kit.
To double your chances, share this on facebook or your own blog etc and post the public link in a new comment here.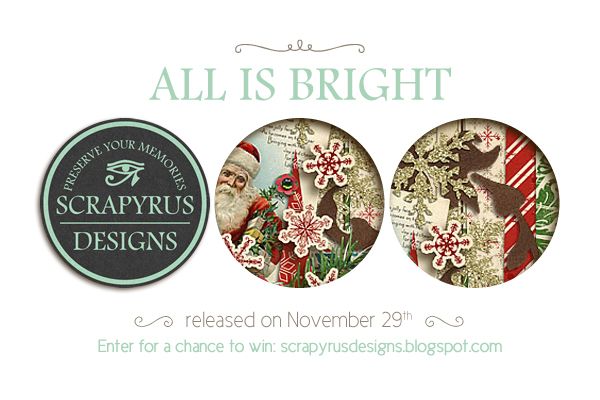 Comments have to be posted before noon November 28th.
Unfortunately, anonymous comments can not be considered unless the comment contains a name.