October is finally here! Today I'm bringing you a new challenge and I hope lots of you will participate. We haven't done this challenge in a while. I'd love to see some monochromatic pages using Scrapyrus Designs' products. I'm not going to give you a specific color though. Pick one color that inspires you and create a layout with your pick as a main color. There can be some touches of neutral though but when you see the layout only one color should stand out.
Here is my layout so you can see what it looks like. It's obviously very yellow!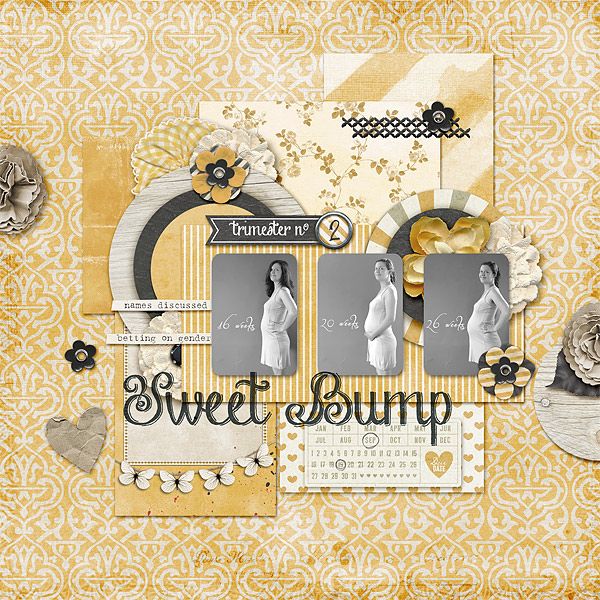 Here are some pages created by the Scrapyrus Designs' CT for your inspiration:
So here are the rules:
1. Create a monochromatic layout using only shades of
one color
. You are allowed a few accents of neutral colors (white, black, cream, gray or brown)
2. Use 100% Scrapyrus Designs Products (freebies are allowed)
3. You are welcome to submit more than 1 layout, each one gets you an extra chance to win.
4. Please upload your layout(s) to a gallery and link us up in the comments before the
October 25th
.
5. Mr Random will pick a winner to receive a kit of their choice.
I can't wait to see your layouts!
And the winner of the September Blog Challenge is Lis!
Please email scrapyrusdesignsteam at gmail dot com with the kit of your choice. You have one week to claim your prize.