To many of you this collection might be very familiar and the others this will be a fantastic new discovery at an unbelievable price.
I'm going to keep this blog post short because we all need to spend as much time as possible with the amazing men in our lives and although it's Father's Day, the products this week honor both Mom and Dad.
To see the larger previews of the individual parts just move your mouse over the thumbnails.
Look at this collections of great pages with these products: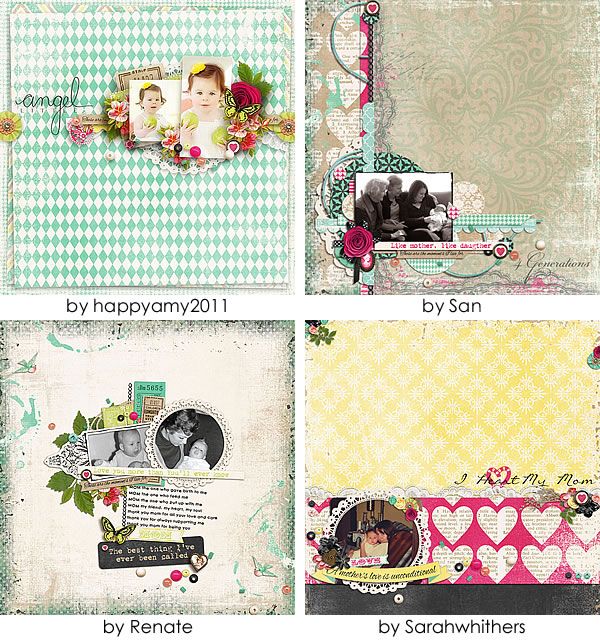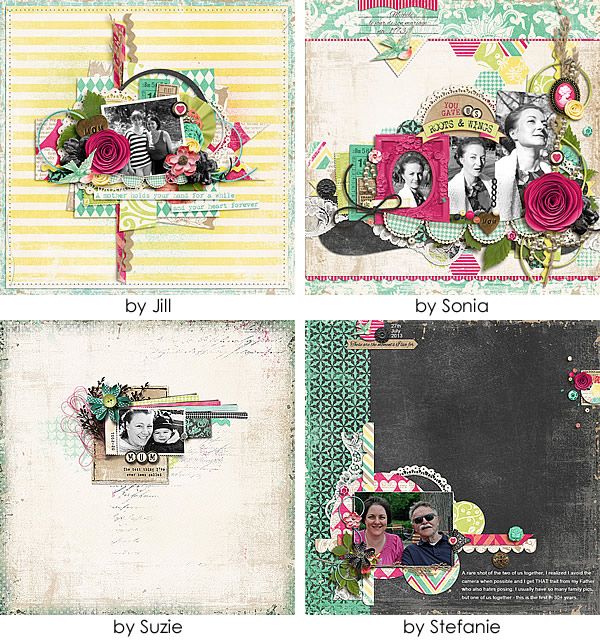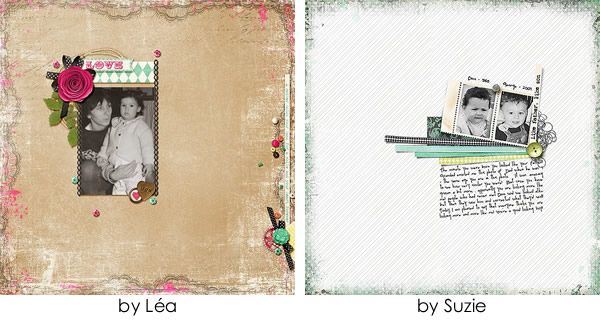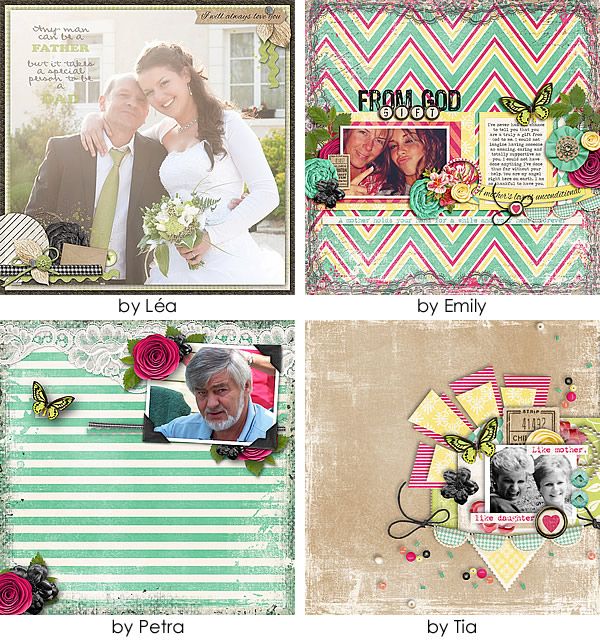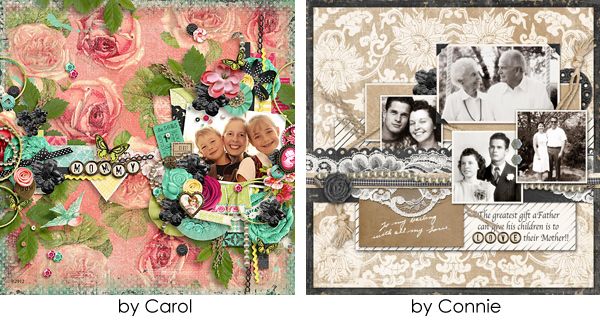 This lovely, coordinating alpha was given to all
newsletter subscribers
. Don't miss out next time and
subscribe
.